Wright Travel Agency has grown tremendously the last 7 years and we know we owe so much to our community, both locally and nationally.  We are so grateful for all your support and referrals.
From this success we have been rewarded with a strong relationship with resorts and suppliers.  They are so willing to partner with us to support the many great causes out there.
Previously, we were able to to get Dreams Resort in Los Cabos to donate 3 nights at their beautiful all-inclusive resort to the Special Olympics.
Dreams Los Cabos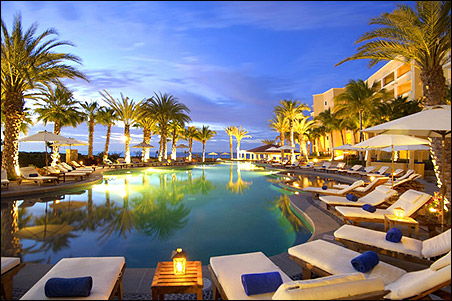 We have recently partnered with Palace Resorts to give away 3 nights at one of their beautiful and luxurious all-inclusive resorts.  The nights are being raffled off to support a local mother who lost her battle with cancer and left 3 young girls behind.  If you want more information on this raffle or want a chance to win 3 nights at a Palace Resrt, check out the link: R.U.N. Raffle
Aventura Cove Palace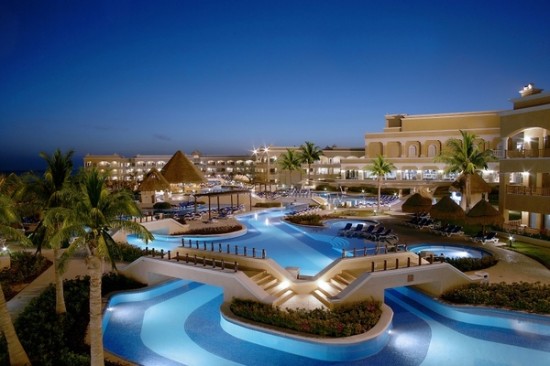 If you have a charity or fundraiser, please contact us.  We usually can get 1 big giveaway a year and we would love to help if we can.